The Bio CryoTM Covid 19 Vaccine cold storage freezer is a fantastic option that is medical grade and portable. The latest vaccines need to be stored at -80 degrees, and optimally a freezer should be portable so the vaccines can safely be transported to multiple administration facilities.
Over 1000 vaccine vials can be safely stored in the Bio Cryo ultra low temperature (ULT) freezer. You can easily attach a continuous temperature probe into the freezer with an alarm should the temperature ever rise. This may occur if the building power were to go out at night, or let's say a cleaning crew were to accidentally unplug it.
At under 50 pounds, the Bio Cryo is easily transportable in a car or through a building. The operation is quiet and doesn't generate a considerable amount of heat. You can plug it into a car's power input as well!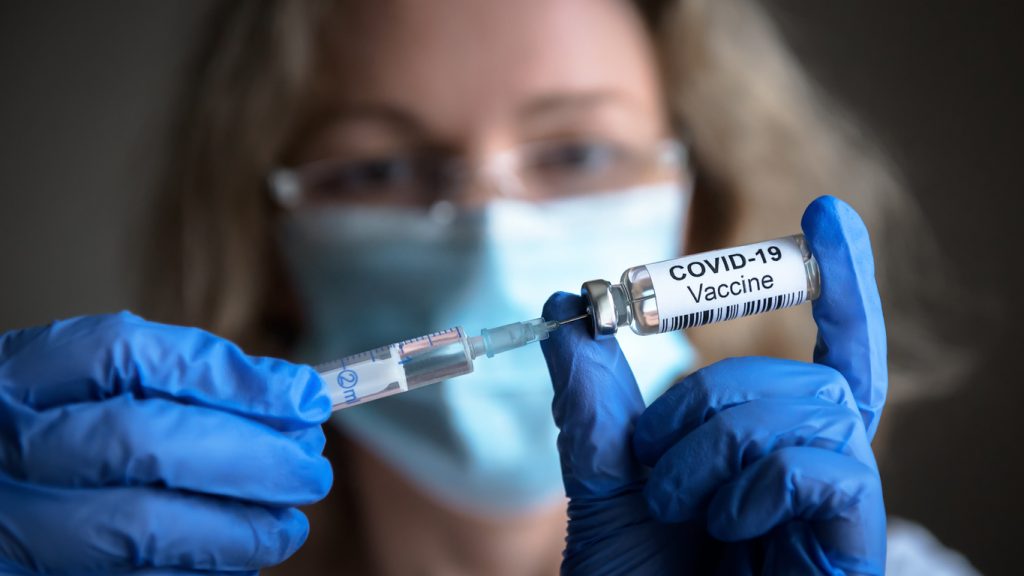 With both the Pfizer and Moderna Covid 19 vaccines needing to be stored at ultra low temperature, a cryogenic freezer is your best option. That way, the vaccine will remain usable.
Most cryogenic freezers on the market are:
·      Bulky
·      Too large
·      Generate too much heat.
·      Not transportable.
·      Expensive
So the Bio Cryo was created to avoid these shortcomings. And here is how we did it.
·      Adjustable temperatures (-40 to -80C).
·      Small footprint – holds 25L.
·      Lightweight – only 50 lbs (22.7 kgs).
·      Compatible with USA and International Voltage (220/120).
·      Able to plug into vehicle charger.
·      Quiet operation, minimal heat generated.
·      Cost effective – only $5495.